Pro Staff
Chris O'Niel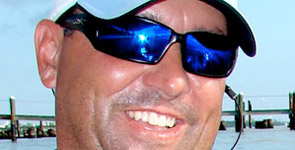 Capt. Chris O'Neill has over 25 years of Global Saltwater Angling Experience. He retired from the United States Army in 2005 as a highly decorated First Sergeant after multiple tours of duty in hostile regions around the world.
Read Full Bio
Theophile Bourgeois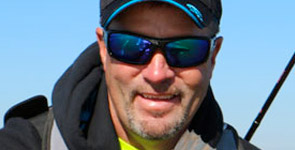 I'm Theophile Bourgeois owner of Bourgeois Fishing Charters in beautiful South Louisiana. Our charters provide fishing on the bayous of South Louisiana, just thirty minutes from downtown New Orleans!
Read Full Bio
Jamie Hough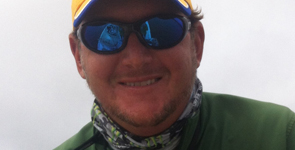 As a native South Carolinian, fishing was imminent for Capt Jamie Hough of Flat Spot Charters in Charleston SC.
Read Full Bio